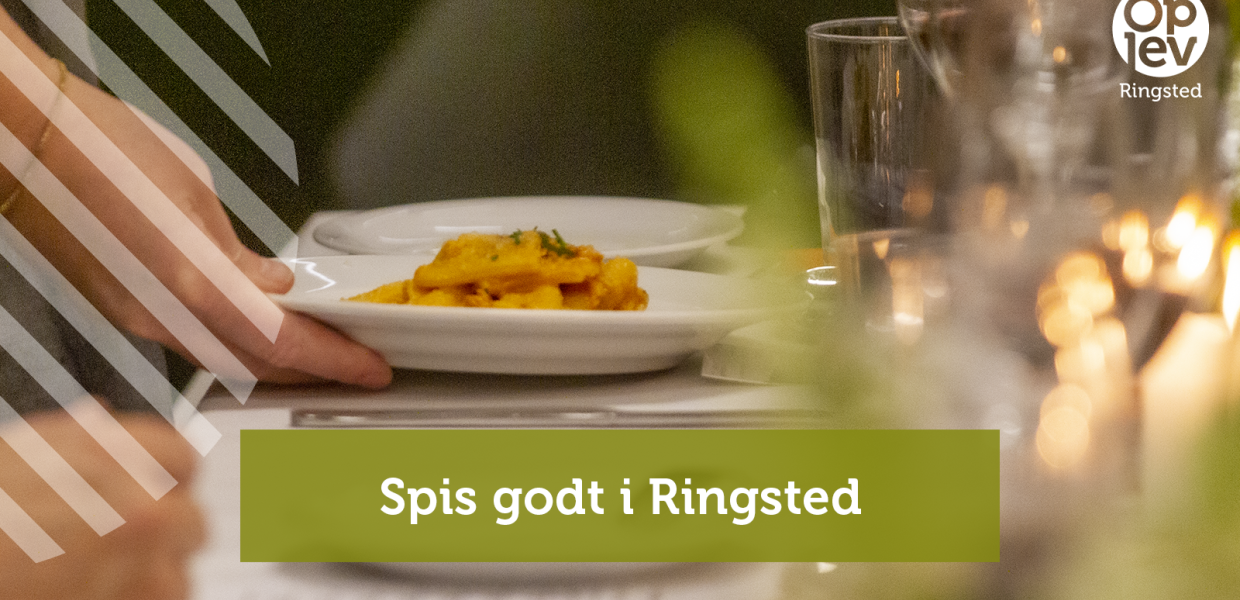 Photo:Oplev Ringsted/Heidi Taymyr
Places to eat
Ringsted offers a versatile selection of places to eat. Regardless of whether you like red meat, poultry, fish or want a plant-based meal, you can find it in Ringsted.
If you are in a hurry, there is plenty of opportunity to grab fast food, regardless of whether it is for lunch or dinner. If there is time to sit and enjoy the food, the city's wonderful restaurants have a wide selection. If the weather is good, you can easily find a restaurant, café or food truck where you can enjoy your food outdoors.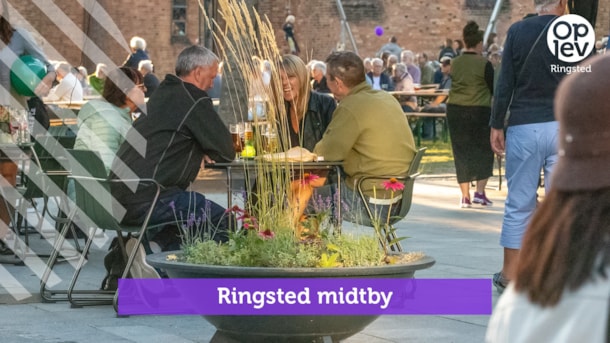 Photo:
Oplev Ringsted / Heidi Taymyr
Ringsted down town
It is said that Ringsted lies in the middle of the possibilities. You can feel this not least in Ringsted's town centre, where you can shop in the many exciting shops while being right in the middle o...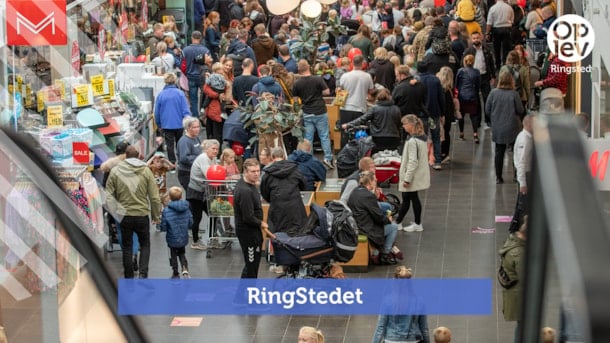 Photo:
Oplev Ringsted / Heidi Taymyr
RingStedet
You can walk around in dry shoes all year round when you visit RingStedet, which offers both places to eat and exciting shops. In connection with RingStedet, you will also find the state-of-the-art ci...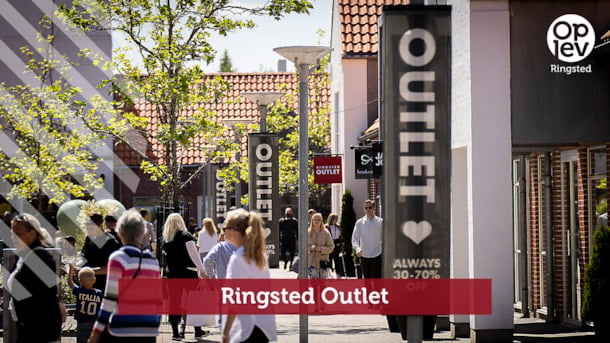 Ringsted Outlet
Ringsted Outlet is Denmark's only real outlet town and is known for its low prices on high-quality branded goods.