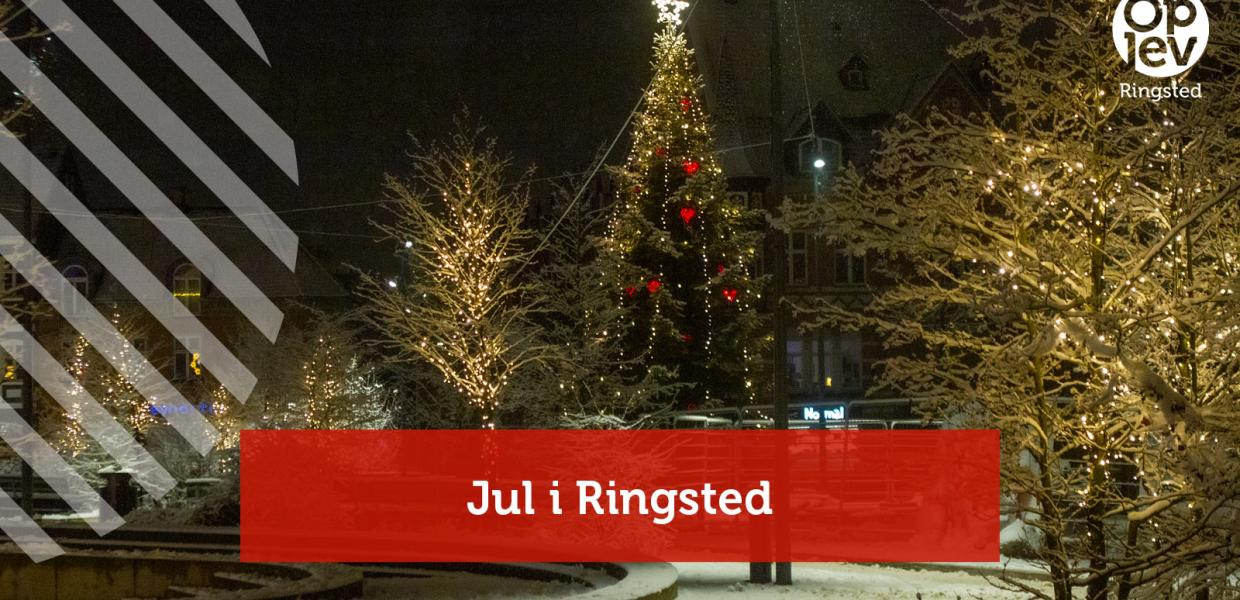 Photo:Oplev Ringsted / Heidi Taymyr
Christmas is a good occasion to enjoy yourself with family, friends and acquaintances.
"In this sweet Christmas time one dares to enjoy himself and use all his art and diligence" wrote Brorson in his Christmas hymn "In this sweet Christmas time", which he published in 1732. There are a lot of lovely events in Ringsted that you can enjoy until Christmas.
See some of the events here and find more via 'Kulturkalender' on the front page.