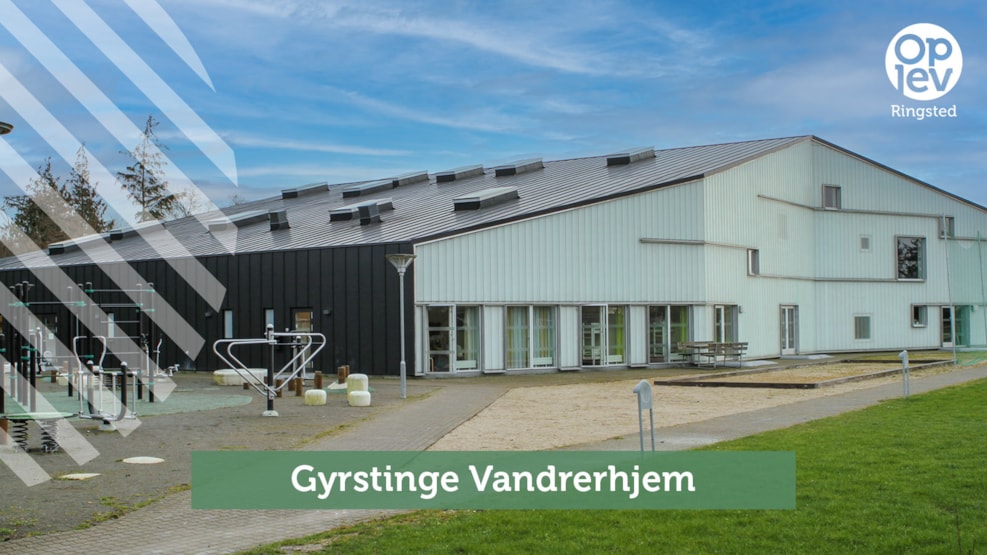 Gyrstinge Village Hostel
In the small village of Gyrstinge you'll find this brand new Village Centre with sports facilities. The hostel part consists of 3 very nice rooms with access to a small kitchen and large bathroom.
The Village Centre is the heart of Gyrstinge and the inhabitants are very proud of their new facilities which was inaugurated in 2010. For nature lovers it is an ideal place to stay overnight and is close to a beautiful wood of 350 ha and a lovely lake.
The facilities are also rented out to private celebrations and/or conferences. Phone or mail for further details.