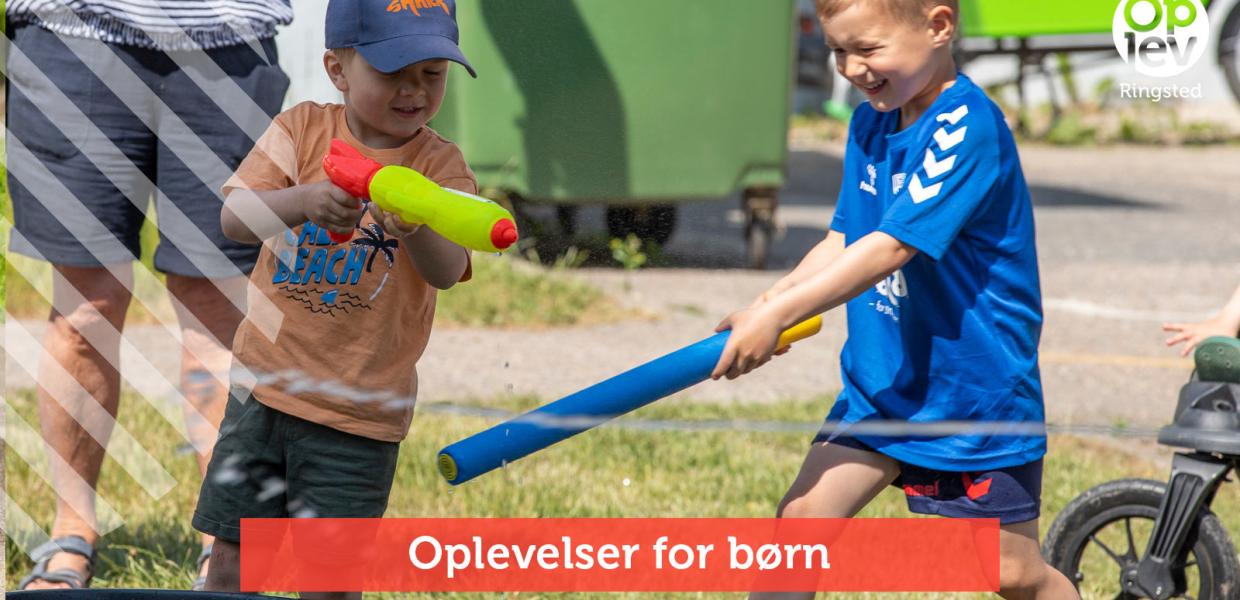 Photo:Oplev Ringsted / Heidi Taymyr
Ringsted for kids
Ringsted offers plenty of child-friendly activities and experiences for the whole family.
With the Tidsslommen app, you can experience the rush of history as you walk around where history took place. At Ringsted Library there is a homework café, play area and both a game carousel and reading aloud via Lililib.
There is also the possibility of having a wonderful day at Ringsted Radio Museum or Ringsted Svømmeland. And then of course there is the Ringsted Children's Festival, where both children and adults can enjoy a whole day with educational activities, cool concerts, circus and much more. Find more inspiration for activities for children below.